Nutriceuticals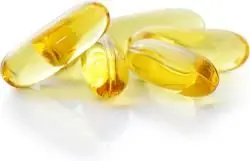 Do you know which supplements or vitamins your body needs? Do you know how to select high quality supplements and vitamins? There are so many supplements, and vitamins on the market that selecting a supplement can be a daunting task for many patients.
At Holistic Health Center, our trained wellness practitioners assess every patient's individual needs and provide the correct whole food based supplements to help improve their health needs.
Please visit our supplement dispensary center by clicking here.