FUNCTIONAL BLOOD ANALYSIS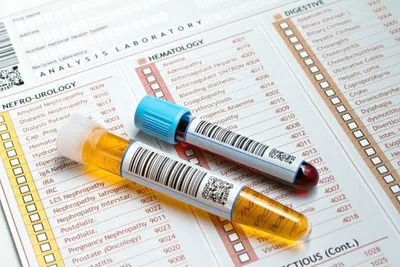 Have you ever been examined by your doctor, had blood tests done, x-rays or other diagnostic tests taken, only for your doctor to report back that "all your tests are normal." Yet, both you and your doctor know that you are unwell.
Unfortunately, conventional medicine is concerned with the diagnosis of disease therefore patients are usually consulted regarding the pathological range of their lab results and not the optimal functional range.
At Holistic Health Center we rely on the functional range of your lab results, and assess your risk for disease before disease develops.
Our providers focus on treating your body as a whole system rather than simply a collection of organs.
Our clinic will perform an extensive functional blood chemistry analysis to assess your health and risks. We work with Quest Diagnostics and many other lab centers nationwide.
We believe that if a patient's biomarkers can be managed before they fall within the pathological range, preventive medicine can be practiced.
We perform an array of lab tests ranging from comprehensive metabolic panel, hormone health, digestive health, nutrition panel, fitness panel and many other advanced tests.
Click HERE for A Sample Functional Blood Test Result.